IRISi is a social enterprise established to promote and improve the healthcare response to domestic violence and abuse. Our flagship intervention is IRIS. Medina Johnson, our CEO explains more.
---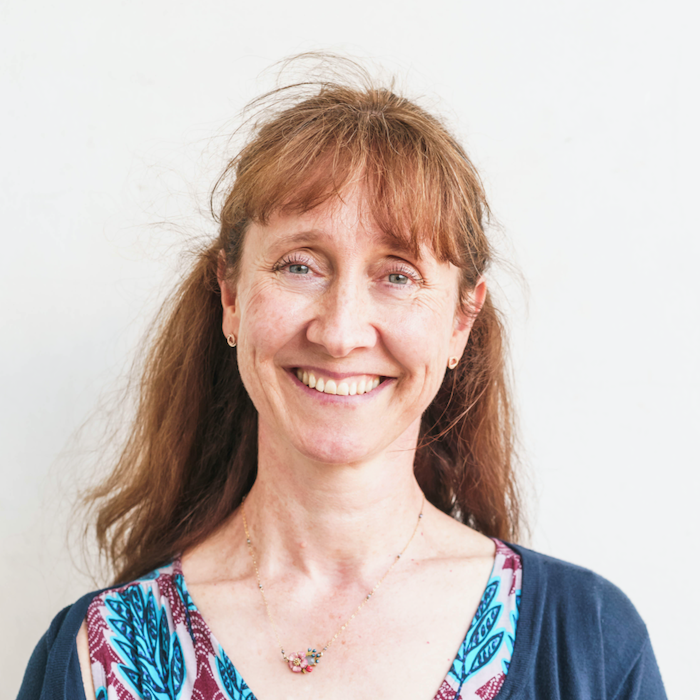 IRISi feels a bit like a growing family! A seed was planted in 2007 and we matured into IRISi in 2017.
Two of our team, myself and Annie Howell, were the original two Advocate Educators (AEs) during the IRIS randomised, controlled trial and one of our board members, Gene Feder, had the original idea for IRIS. In 2007, together with a clinical psychologist, Roxane, we wrote and developed the IRIS programme which, together with the research teams at Bristol University and QMUL, London, we tested in the trial and which remains largely unchanged today.
Myself and Annie, with support from Gene, Roxane and their host agencies (Next Link and nia), developed the IRIS programme from the trial, wrote and produced commissioning guidance and the IRIS train the trainer package. We spent the next seven years, working variously from trains, cafes, kitchen tables and other people's offices supporting sites to commission, develop and sustain IRIS programmes.
We started to expand the national IRIS team in 2015 and, in 2017, established IRISi as a social enterprise. Five of our team have worked as IRIS Advocate Educators and together with the rest of the team, we offer a broad range of experience and backgrounds in the VAWG and support sectors. You can read more about our excellent team here. We are passionate and devoted to our cause. We promote a feminist ethos and we value equality and diversity in everything we do.
Our original funders, The Health Foundation, remain partners and we retain close and collaborative links with The Centre for Academic Primary Care at The University of Bristol. Most of the relationships we have built on our journey from the IRIS trial to date continue to strengthen and we enjoy developing new ones. We are delighted to have a network of colleagues from across and within the health, research and DVA sectors.
As both an organisation and a team, we work to:
encourage partnership work between health and the specialist VAWG sector
recognise DVA as a gender-based issue
support partners to offer a high quality, accessible service for all patients affected by DVA
Our values are:
We are proud to work with amazing women who have been supported via their local IRIS programme and now work with us to share their stories to encourage and support others.
We look forward to increasing the scope of our work and reach as our IRISi family grows and matures.
---
For more information on the work IRISi do, please contact us here.