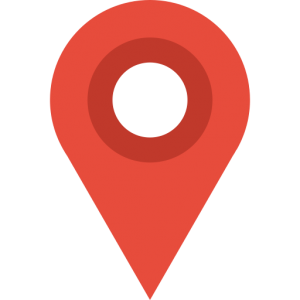 The IRIS programme provides specialist advocacy and support to patients registered at IRIS-trained practices who are affected by domestic abuse.
Through IRIS programmes over 1,000 general practices have been trained and these practices have referred more than 20,000 patients since 2011. You can find details of where the IRIS programme is running on this page.
If you are a patient or clinician trying to get in touch with your local IRIS service, please enter your postcode and contact the organisation closest to you, asking to speak to the IRIS Advocate Educator.
If you are a patient looking for immediate help or support, we recommend you contact one of the organisations listed on our contact page. In an emergency always dial 999.