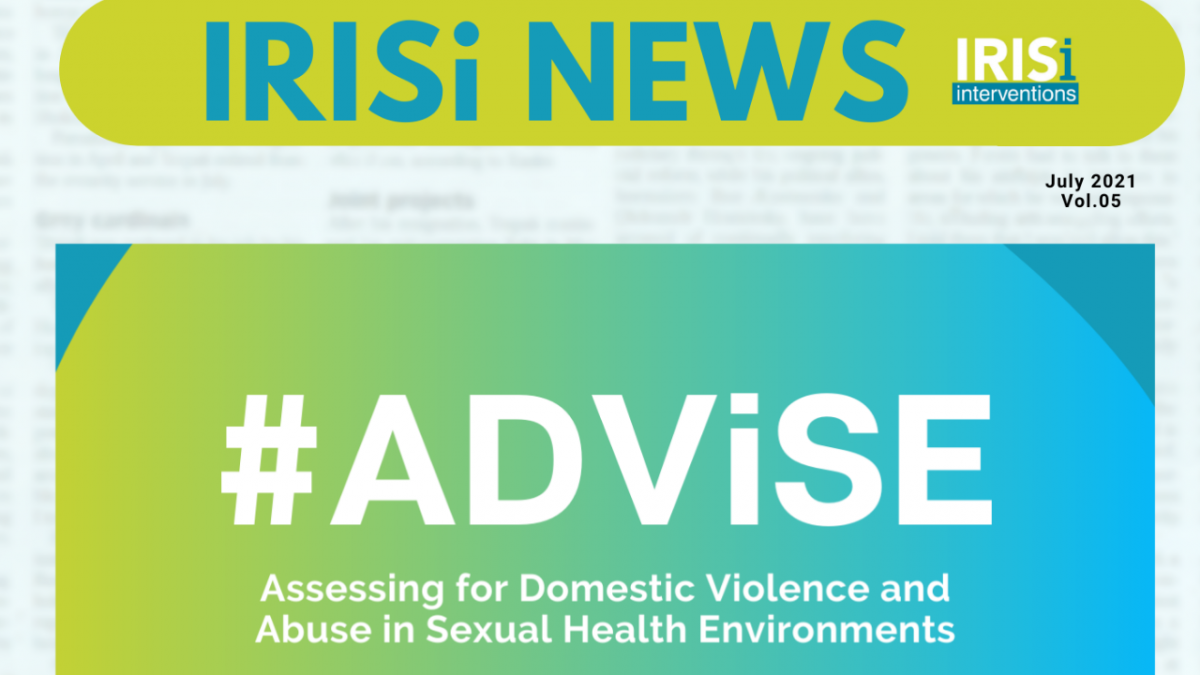 Welcome to the 5th edition of "IRISi News"!
We are happy to announce that we will be soon implementing our 2nd intervention in the UK! The ADViSE (Assessing for Domestic Violence and Abuse in Sexual Health Environments) Programme will be officially delivered in its first area within the next quarter.
As well as that, we are pleased to announce, on page 2, that we have successfully finished the intense training rollout of all new IRIS training materials and delivered the first of the IRISi series of "Through the Lens" courses. The news story about the IRIS Programme in Middlesbrough is also one of the highlights of this edition.
We hope you like it. Happy reading and please feel free to share it with your contacts.
With best wishes from all of us at IRISi!