In the second of our 16 blogs for 16 days, IRISi CEO Medina Johnson explains the vital importance of the Look Beyond campaign and its legacy.
Many of us know the statistics: 25% of women will experience domestic violence and abuse (DVA) at some point in their lives. Two women are killed every week at the hands of a current or former partner, or adult family member. Behind each statistic is a woman, a friend, a sister, a daughter, a mother, a grandmother, an auntie. Most of these women will have had recent contact with health services. How many of them will have found it difficult to say what was happening for them at home during their appointment? How many of them wanted someone to look beyond what they were saying? How many women will have sat with a doctor or nurse who felt uncomfortable to look beyond and ask their patient about what was happening for them at home or whether they felt frightened or controlled by anyone because they didn't think they had the right words or knowledge of the next steps to take? How many women were missed? We know that DVA impacts both the mental and physical health of those it affects and that this has ramifications throughout the family. In cold, hard business speak, we also know that DVA also costs the NHS a lot of money in terms of appointments, chronic illness and prescriptions.
Clinicians want to know how to best support patients and how to offer support. This is why they become medics. We can't expect them to simply know what to do to support patients affected by DVA without offering training and support and onward referral pathways. We need to support our clinical colleagues to look beyond and we need commissioners to fund this support in a sustainable way.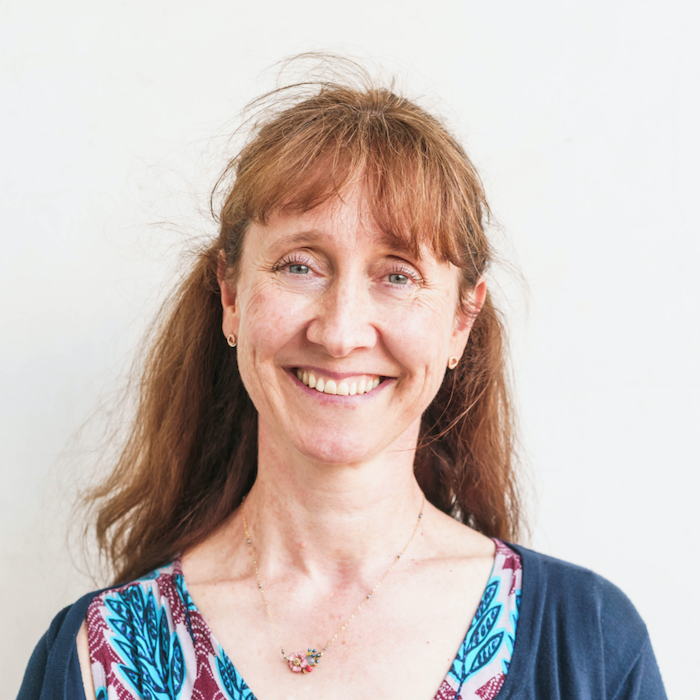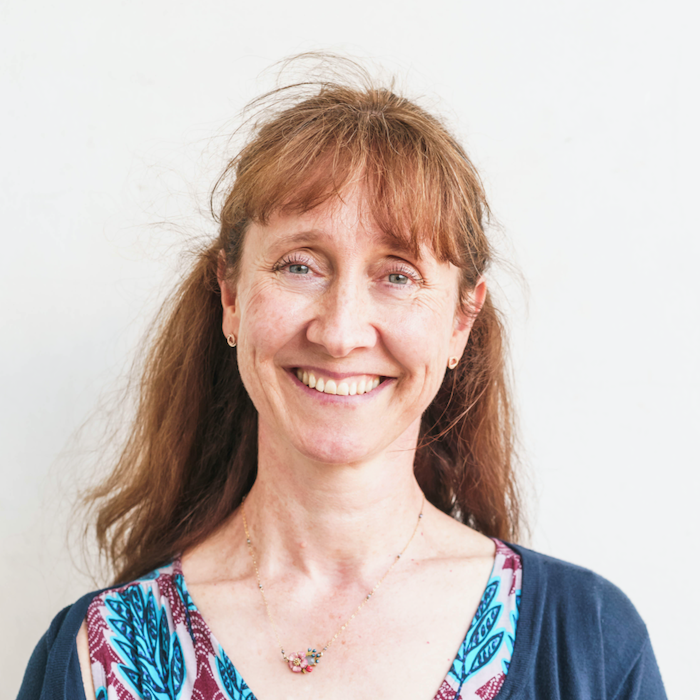 Dealing with DVA is everyone's business. The NHS cannot and should not manage this alone. Collaboration and partnerships between health services and the specialist DVA sector are vital in supporting professionals and patients, and in supporting health care professionals to support their patients.
IRISi is leading on an event called Look Beyond that will take place during the 16 days of action including and following the International Day for the Elimination of Violence Against Women 2019. The event takes place in Bristol on 3rdDecember as part of a project called Pathfinder*.
Why are we encouraging health care professional to look beyond and what do we mean by this? Well, quite simply, we are calling on all health care professionals and those who work in health care services to look beyond what they see and hear when they are speaking with, meeting with and consulting with a patient. If a clinician recognises that what they are hearing or seeing doesn't feel right then it probably isn't and so we are encouraging them to be professionally curious. Women tell us repeatedly that they want to be asked about what is going on for them and are, at best, puzzled when nobody does and, at worst, left feeling alone, hopeless and unworthy of help. Looking beyond will help to address this and better support those affected by DVA.
IRIS (see www.irisi.org) started as a research trial and successfully evidenced that a programme of training general practice teams linked to simple referral pathways into direct specialist support work. IRIS trained clinicians know how to recognise patients affected by DVA, ask them about this, respond in an open and understanding way, offer a referral to an IRIS Advocate Educator and make a record of this. Our work at IRISi and with partners running IRIS programmes in over 40 areas in the last decade gives us the real-world evidence that this approach, looking beyond, works too. Over 1,000 general practices in England and Wales have now been IRIS trained and over 15,000 women have been referred into a local IRIS Advocate Educator. Clinicians and women both tell us that they benefit:
" IRIS changes lives. It makes it possible for GPs and nurses to do something that before was 'too hard'. It teaches us to recognise the huge impacts of domestic abuse, how to ask about it safely, how to respond, and most importantly, how to refer to the IRIS advocate educators. The feedback I have received from GPs who have taken part in the training and who are implementing IRIS has been overwhelmingly positive and they consistently highly recommend it to colleagues." IRIS trained clinician
I would not have even thought I was experiencing abuse if my doctor didn't ask me. He was great and explained it to me and introduced me to you. From then on, I feel like I get stronger every single time I walk into my surgery. Thank you." IRIS service user
Let's pledge during these 16 days of action to each encourage someone to look beyond to improve the health care response to DVA.
* Pathfinder is working to provide tools, training and information on what best practice responses to domestic violence and abuse (DVA) look like from general practice, the acute health care sector and mental health services.
Pathfinder is made up of a consortium of five national VAWG organisations: AVA, Imkaan, IRISi, SafeLives and Standing Together.
Medina Johnson is CEO at IRISi.