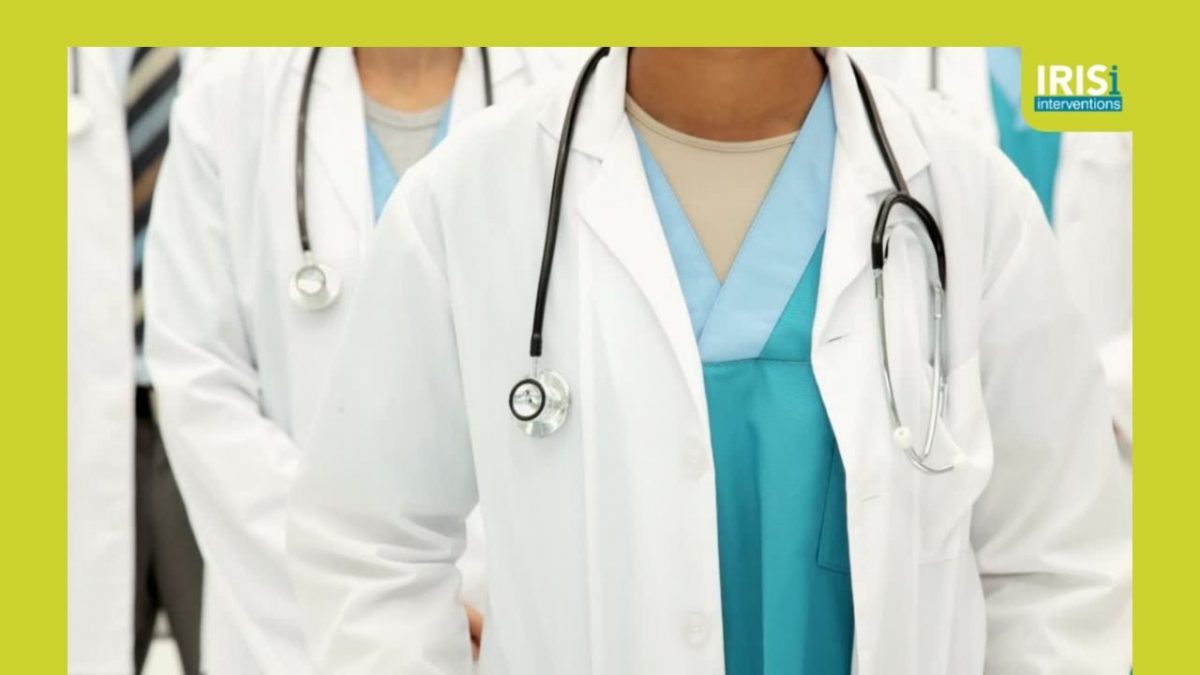 Dear Colleague/Name,
As we manage ongoing restrictions relating to the pandemic, we send a message of support to all our colleagues working in general practice.
We understand and appreciate the additional pressures that the pandemic brings not only in terms of positives (vaccines) but also new and emerging challenges such as variants of the virus.
In the first lockdown, there was an increase of 50% in calls to the National Domestic Abuse helpline and a 400% increase in web traffic for online support. Domestic abuse is often invisible as is the COVID-19 virus, so we need to be alert to all its signs.
We want to remind you of the impact of COVID-19 measures on patients experiencing domestic abuse and the importance of COVID-19 specific training to support and safeguard this group of patients.
Please click here to see all the COVID-19 Advice and Guidance for both your clinical and non-clinical teams, as well as for patients who are victims and survivors of domestic abuse. The RCGP COVID-19 and safeguarding guidance is available here.
If IRIS is commissioned in your local area, please remember that:
Training on domestic abuse and safeguarding continues to be important and relevant.
Your local IRIS programme offers free training on how to recognise, ask about, respond to and risk check around domestic abuse and a simple referral route for your patients into specialist advocacy and support.
Your local IRIS team is here to support and advise you.
Home is not a safe place for patients affected by domestic abuse.
You may be the only person a patient affected by domestic abuse can speak to.
You can offer a simple and direct route to support from an IRIS Advocate Educator for your patients.
You can always contact your local IRIS team if you have any queries. If you do not know how to contact them, please send an email to info@irisi.org.
With very best wishes,
IRISi team.