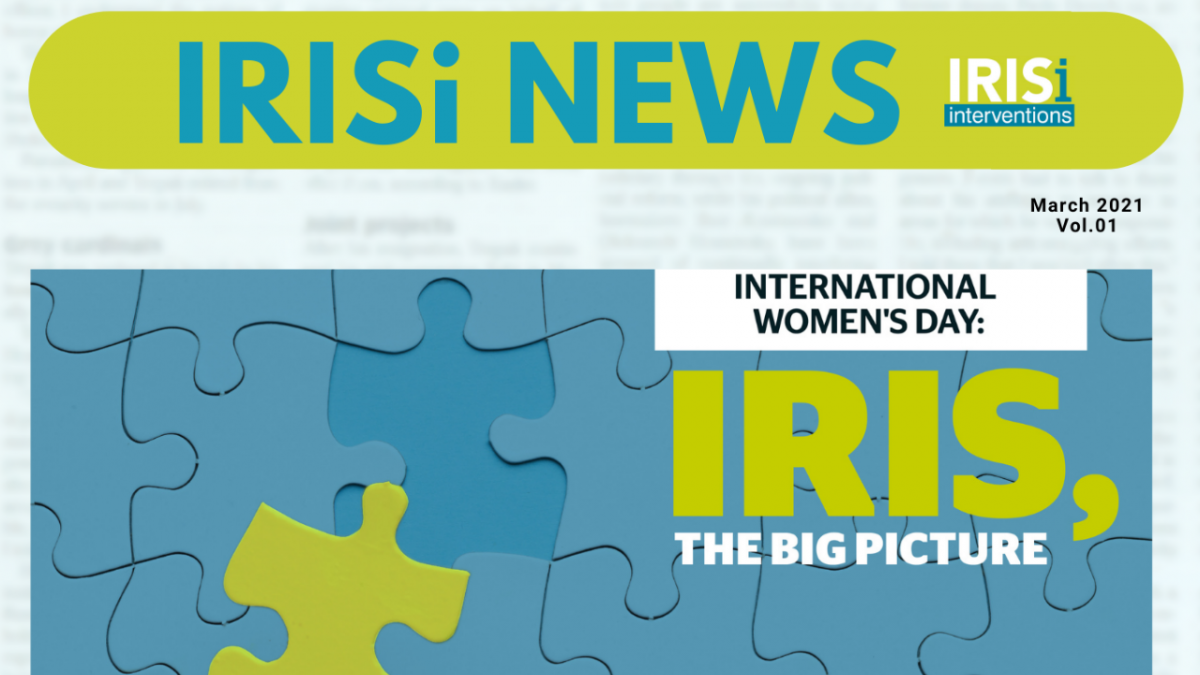 IRISi is delighted to share the first edition of "IRISi Newsletter" (click here to see it).
The International Women's Day campaign is the main theme of this edition, but you will also find out about the PRECODE study – which will explore whether and how GP referrals to domestic abuse services have changed during the coronavirus pandemic.
On page 2, you can see how the launch of the IRIS ADViSE Programme went. ADViSE is an initiative that supports sexual health staff to identify and respond to patients affected by domestic violence and abuse (DVA).
The Rapid Research, the Cost-Effectiveness of IRIS and our 4th anniversary celebration are the final highlights of this edition.
We hope you like the first IRISi news!
From the IRISi team. Happy reading!